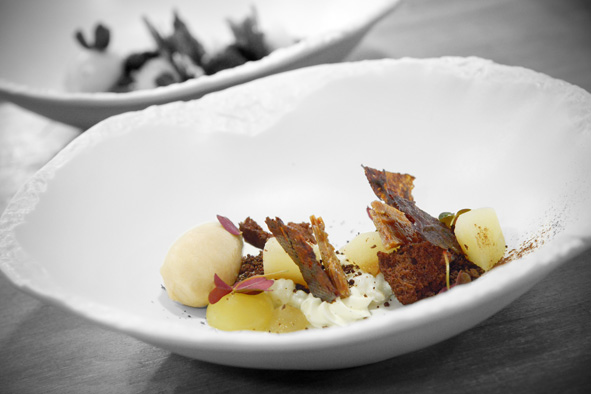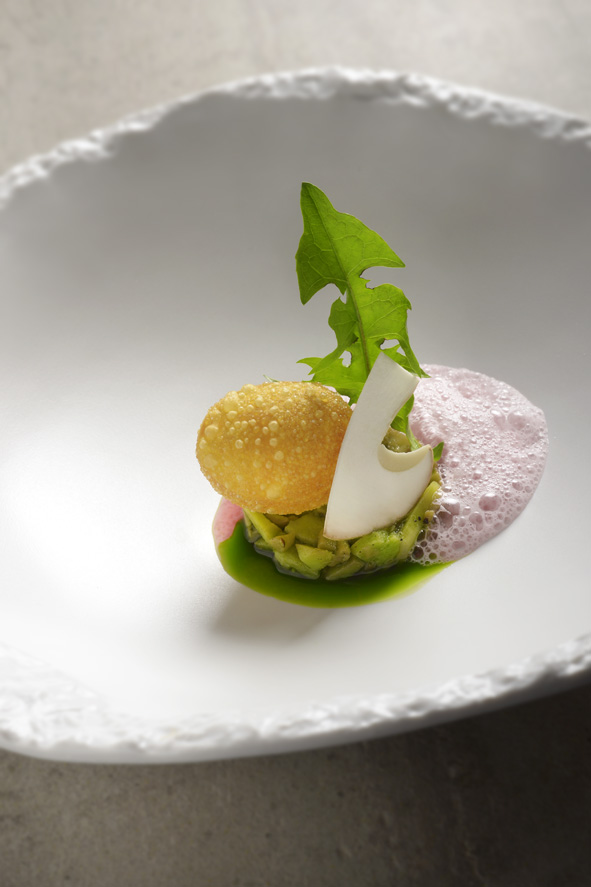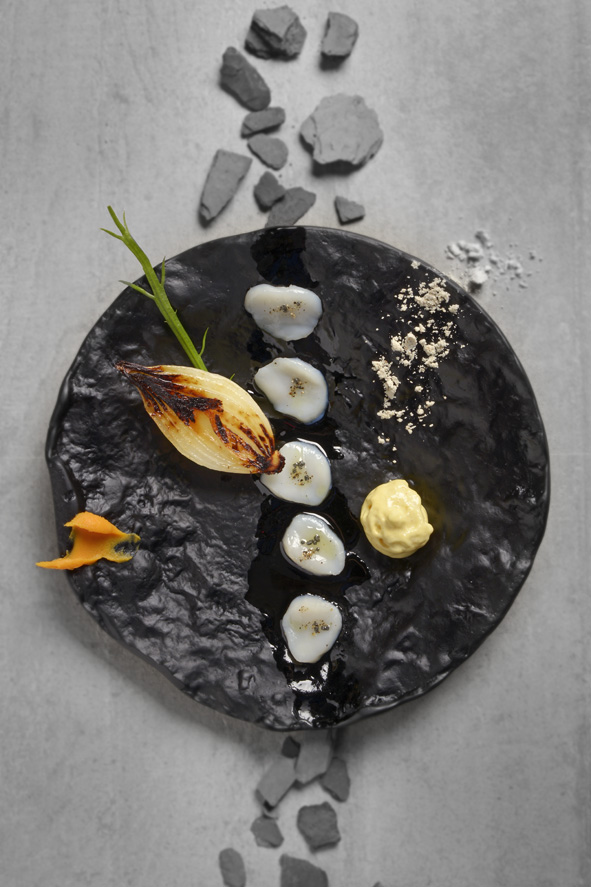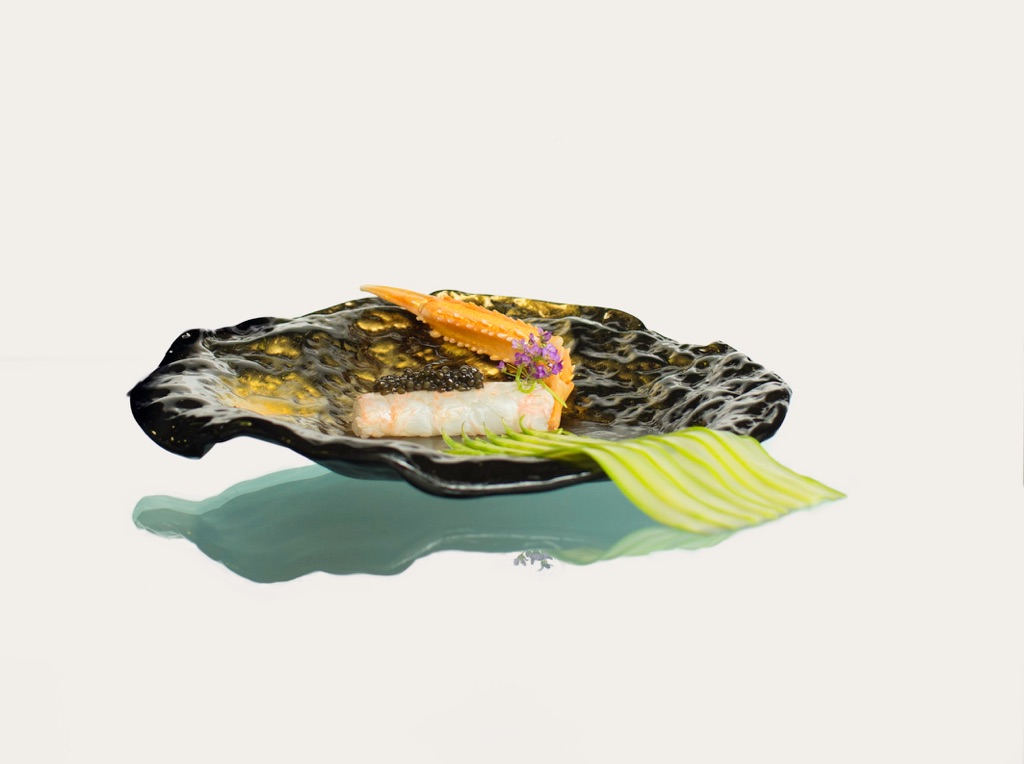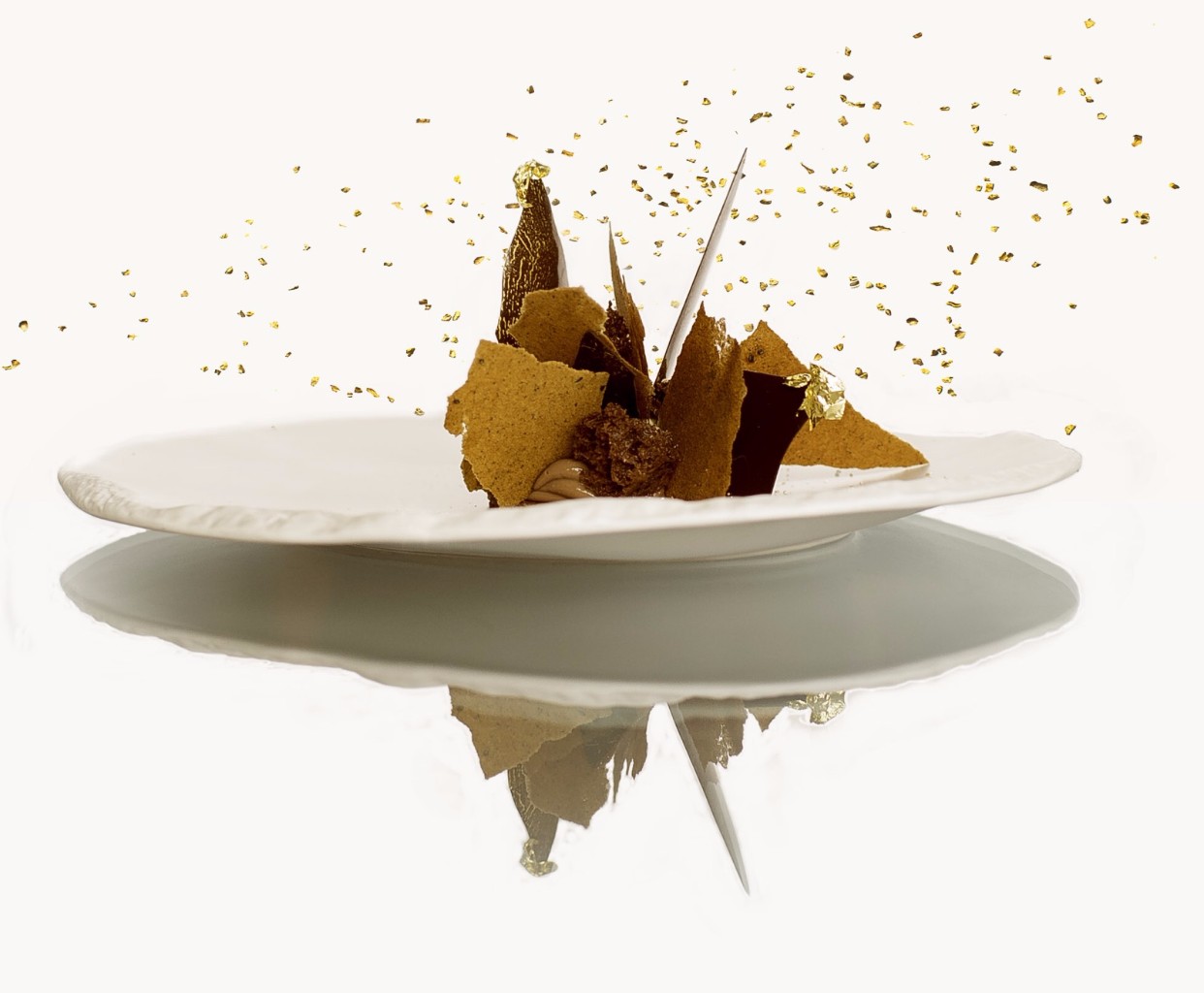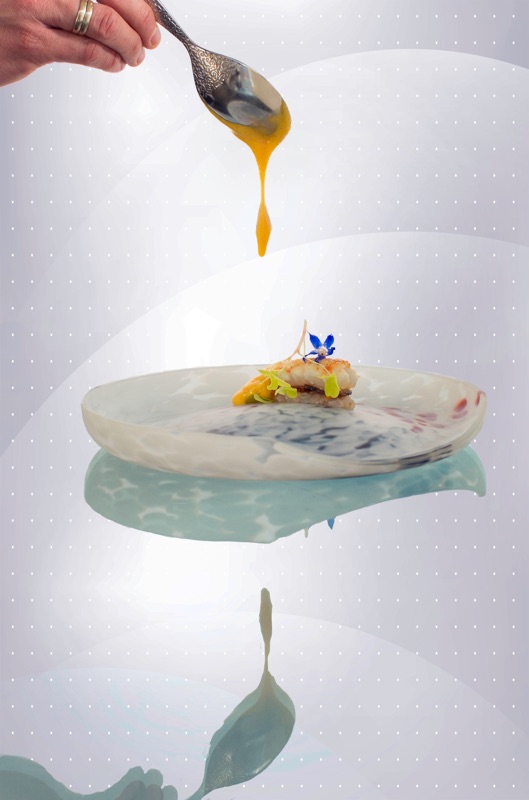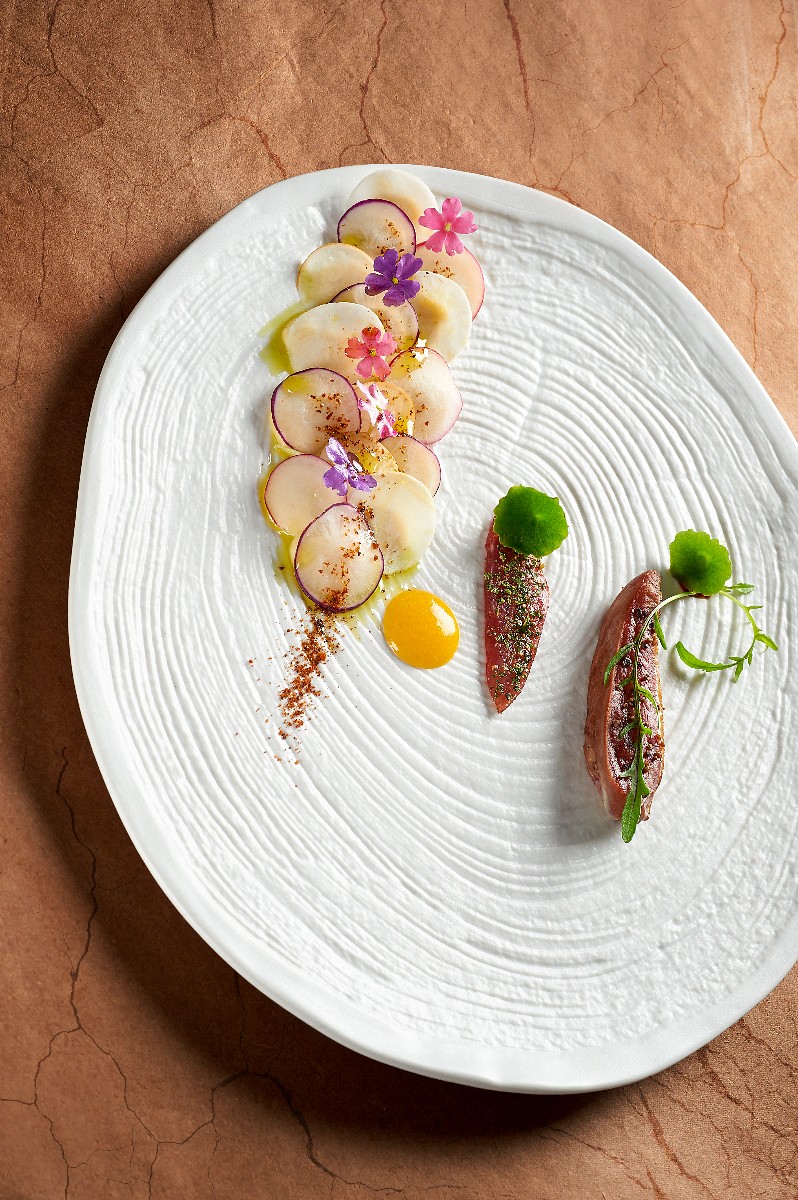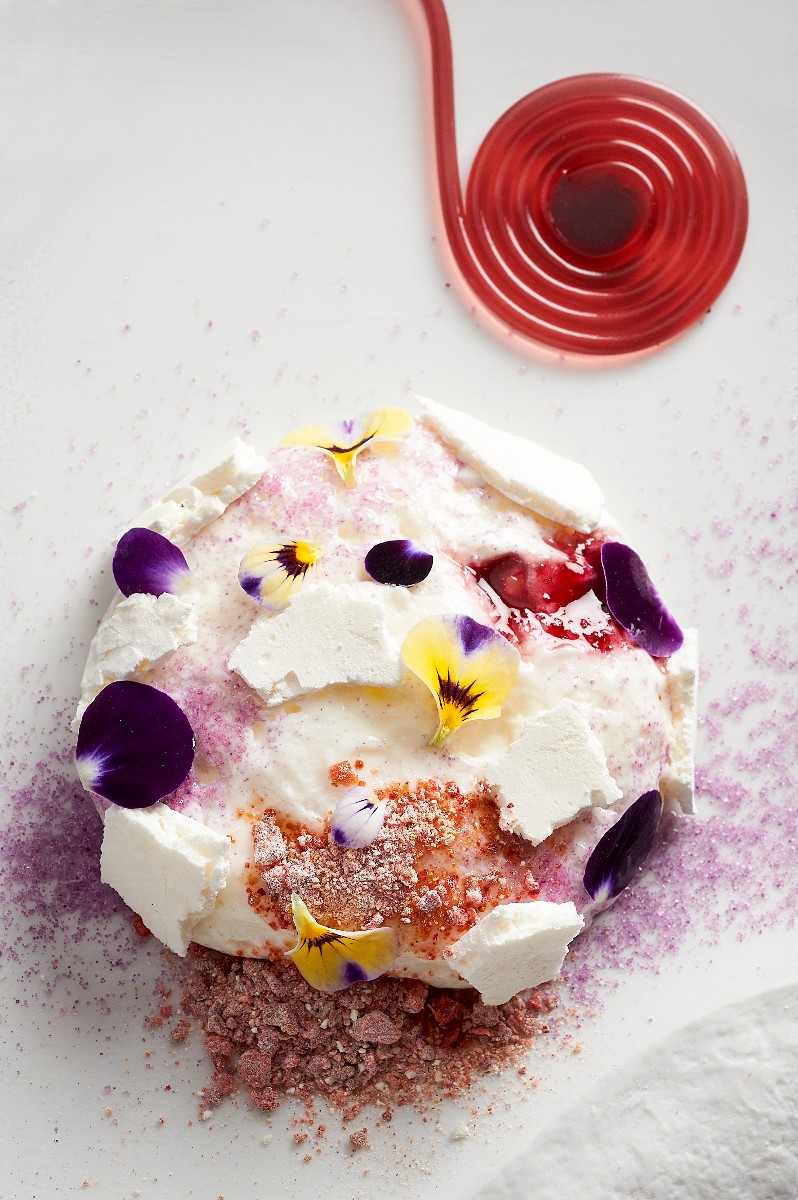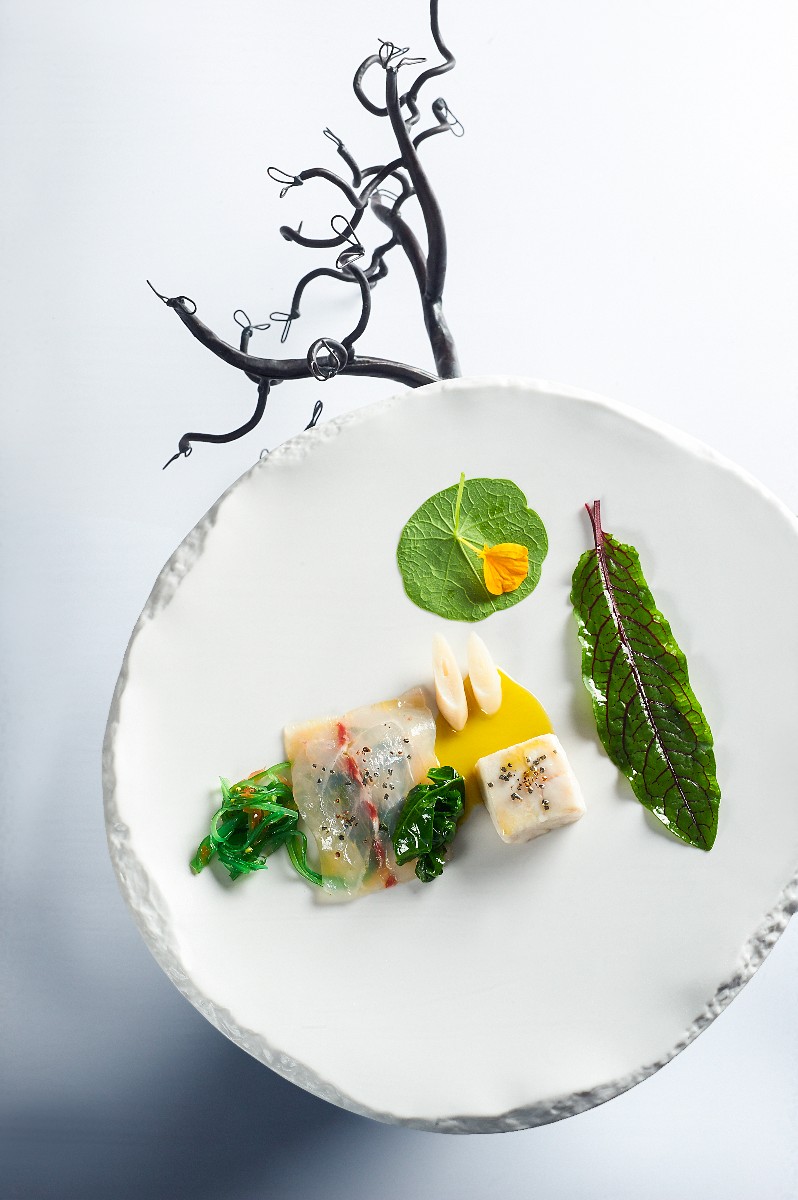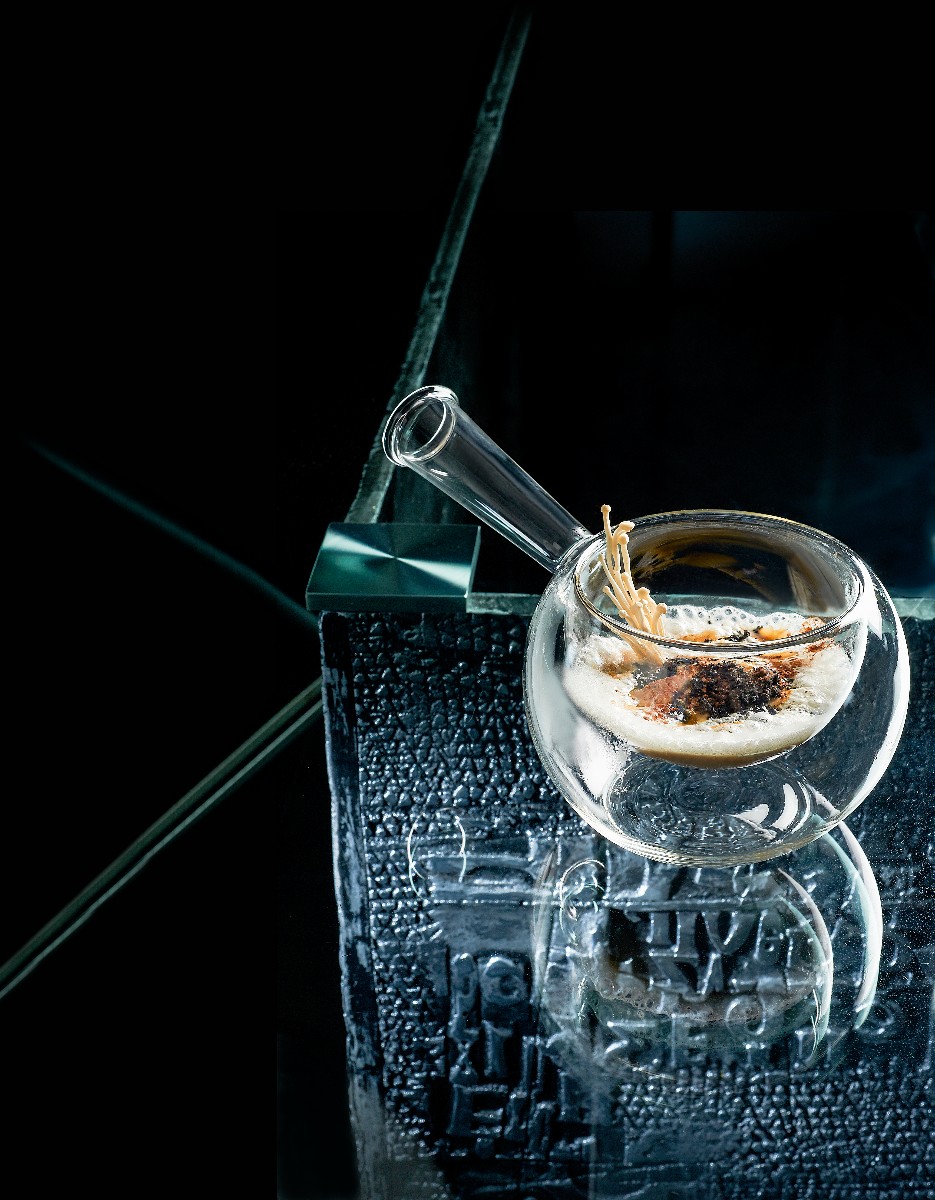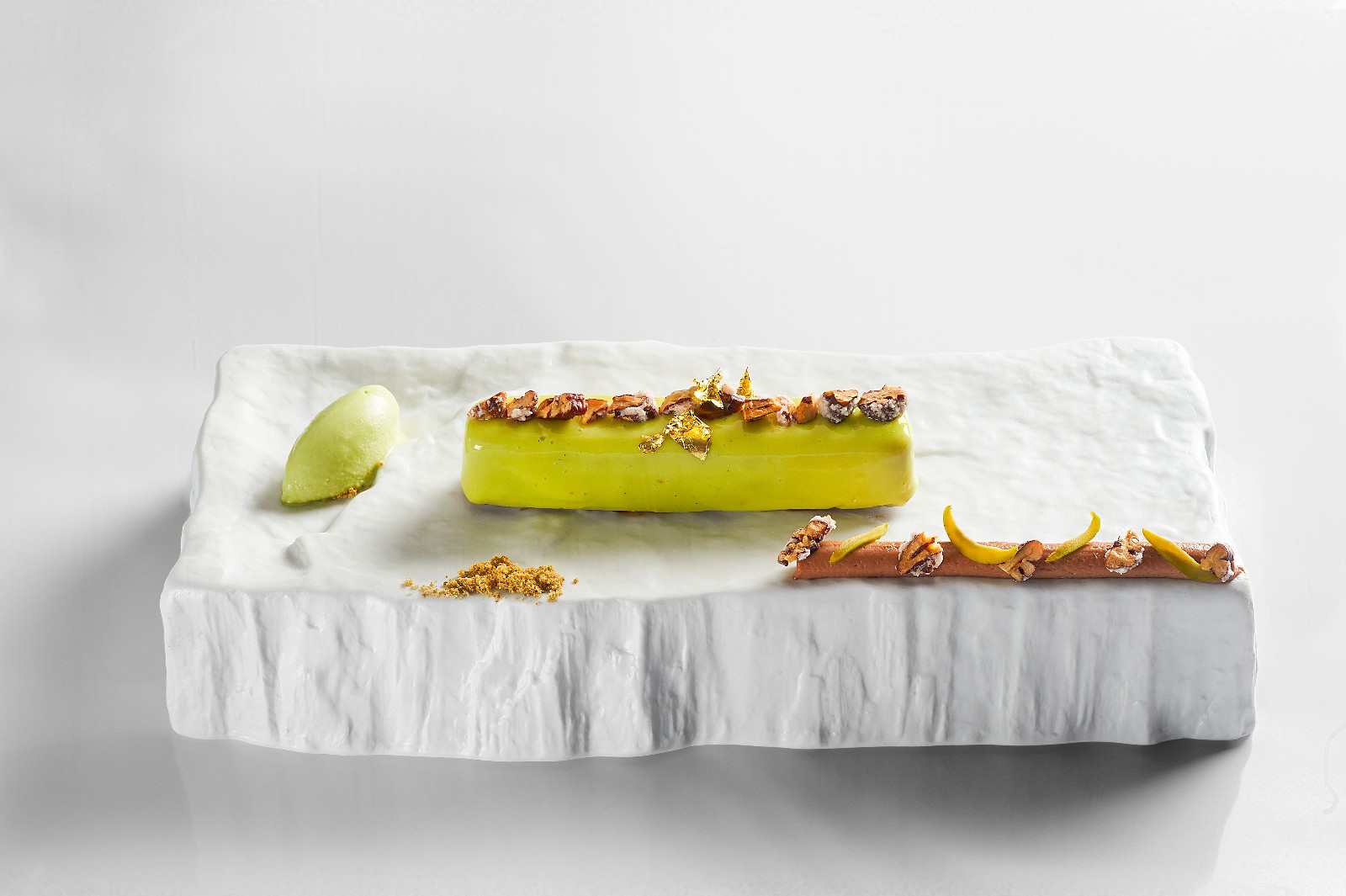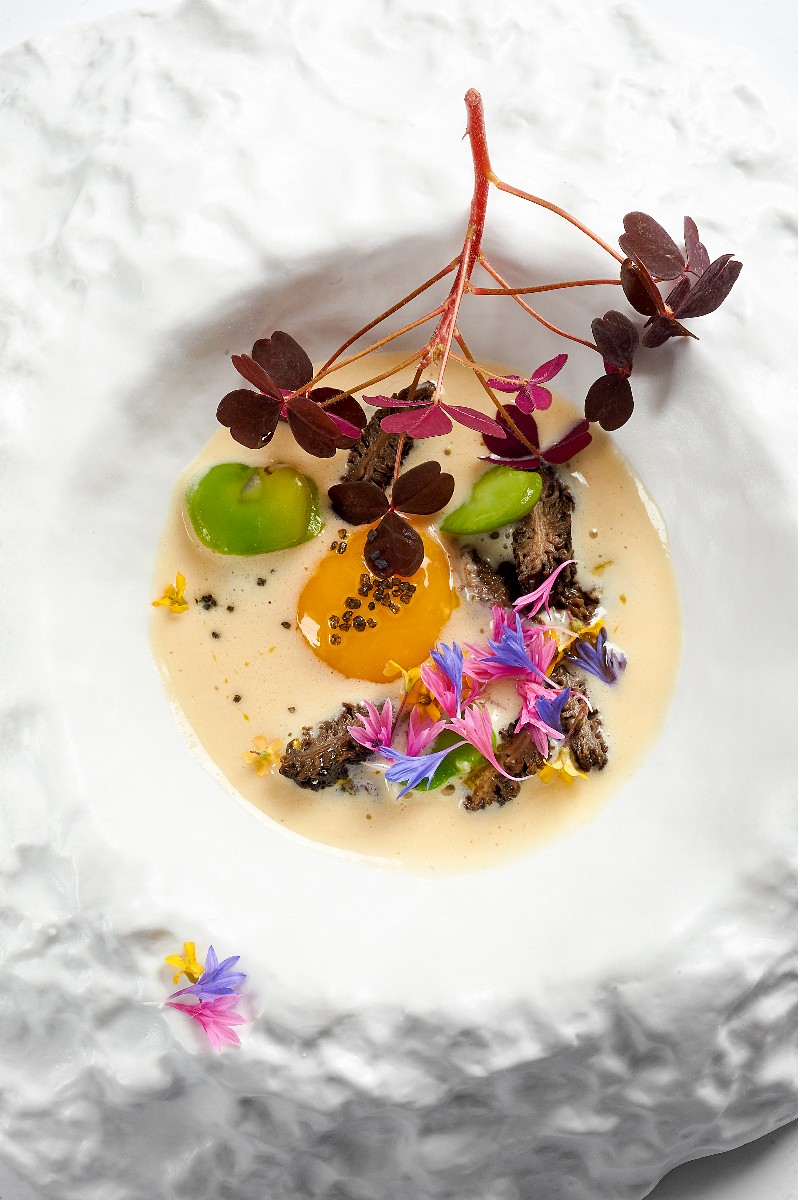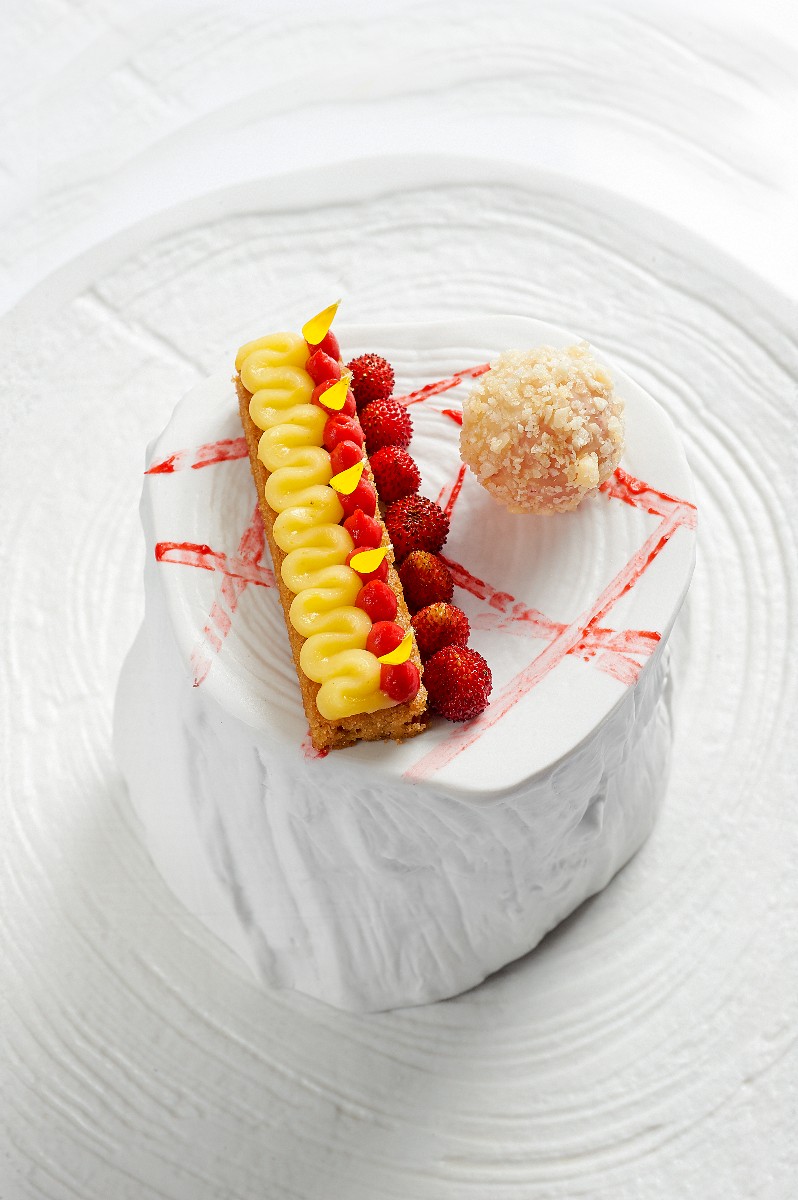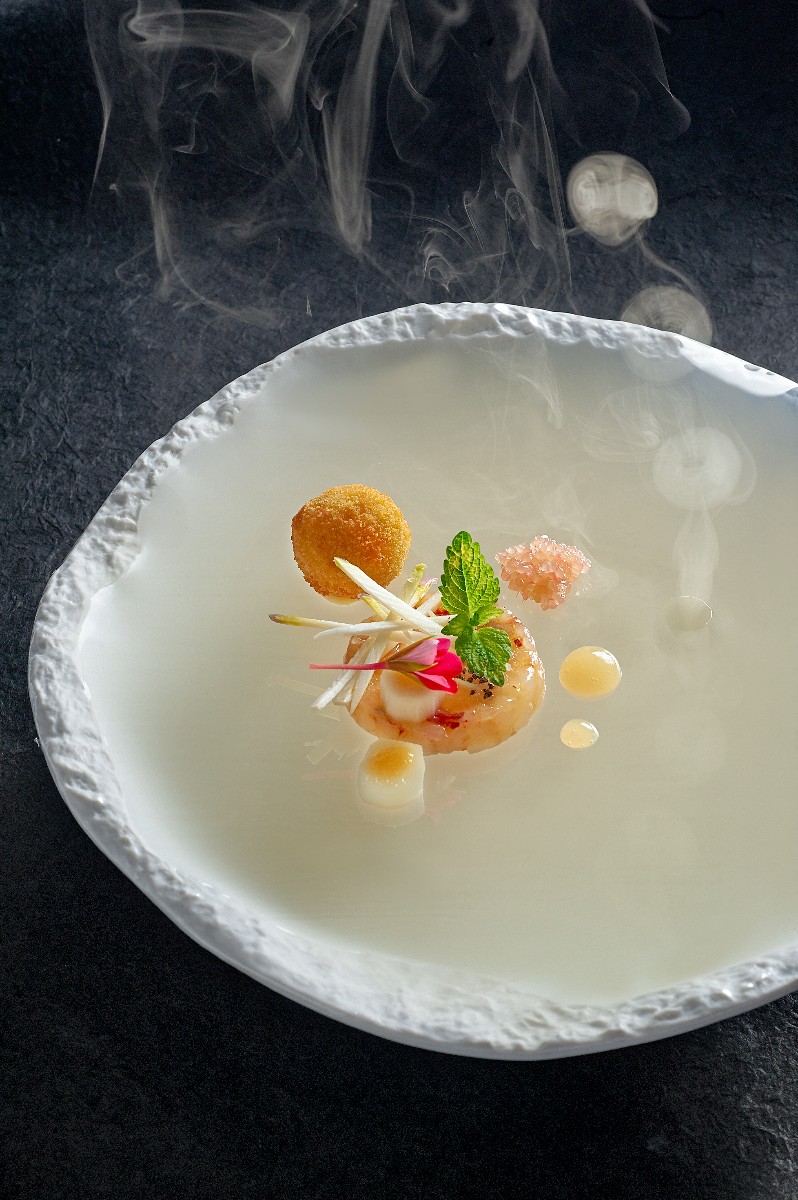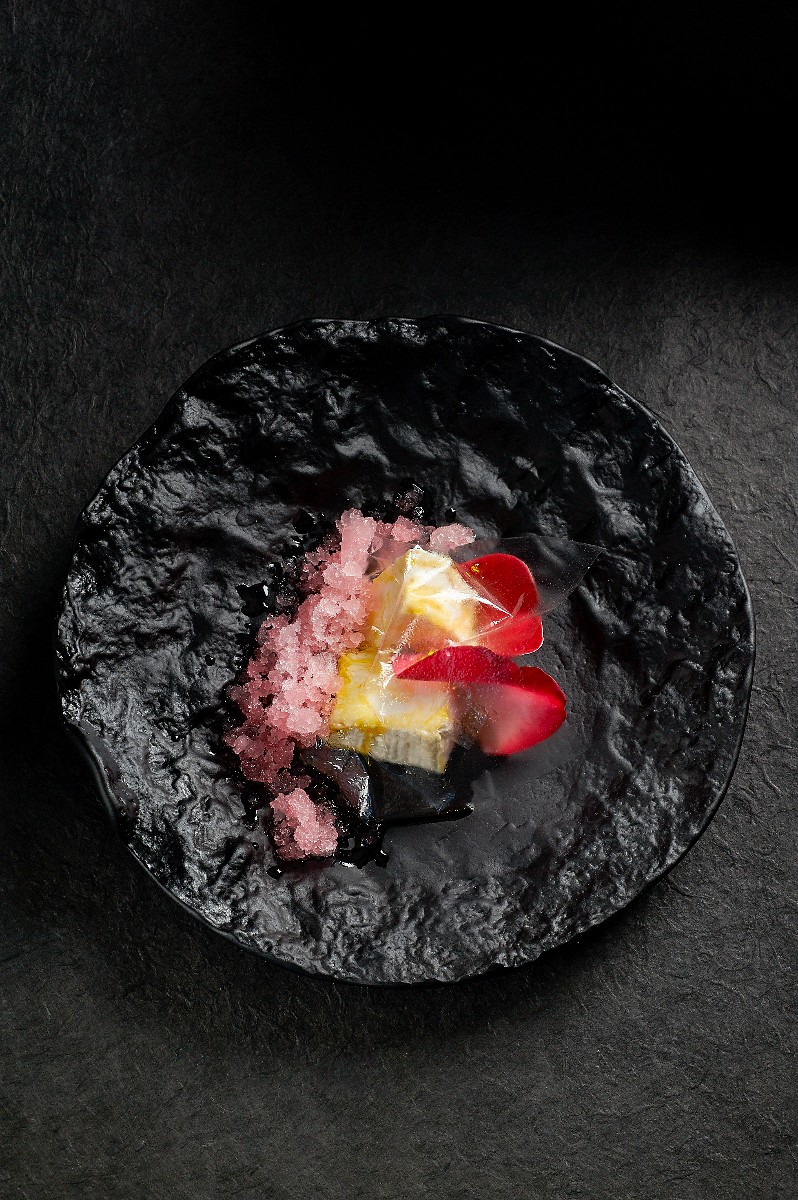 MEETINGS AND EVENTS
Our offers :

Come and share a magical and convivial moment, private or professional, in our restaurant and its private room. Just 15 minutes from Toulouse, you can, in a quiet and wooded place, meet and work efficiently.


• Corporate Events

The Hotel Restaurant "En marge" is a place that can adapt to all forms of corporate events: Lunch or dinner, business meeting, seminars, cocktail party ...
(The menus are made by the chef with local and seasonal products)

The restaurant room has a space for groups:
In seated meal format: Up to 120 people
In cocktail format: Up to 160 people

To escape from your daily working environment, gather your employees, invite your customers, or organize meetings between partners, Hotel Restaurant "En Marge" also offers a private lounge (Chef's table), adaptable according to your objectives.
Ideally located overlooking the kitchen and the wine cellar, this lounge allows you to receive in full confidentiality for your meals or meetings.

In addition, our 5 rooms (3 suites and 2 rooms) can allow VIPs or organizers to sleep on site in our 4 stars hotel.

Our free 40-seater parking privatized simplifies all parking issues.

Group cooking classes:
For your team building or simply to gather your collaborators around a moment of conviviality, the chef Frank Renimel will animate in a playful way a culinary workshop around a defined theme.
After the cooking class, you will taste the prepared meals ...
Your Custom Event:
We are at your disposal to study with you the design of your event tailored according to your specifications and your budget.

• Individuals - your private parties (Wedding, birthday, baptism ...)


Whether you want a seated wedding or a cocktail reception, we will study with you the most suitable project according to your expectations and wishes.
The privatization of the site: the restaurant and the hotel in its entirety is possible on request. Our hotel **** has 5 rooms including 3 superb suites which will allow the interested parties to sleep on the spot.

During the sunny days, the garden of the restaurant will allow you to take the cocktail before the meal.
The restaurant room has a space for groups:
In seated meal format: Up to 120 people
In cocktail format: Up to 160 people

A free parking of 40 places privatized simplifies all questions of parking.

Contact us, and share your dreams or wishes for your event. We will be pleased to offer you solutions.
• Contact /Contact details / Quotation request